Sunglasses complement the way you look. You can wear them as accessories to casual or formal wear. To achieve the desired look, you must know how to pick the right pair. When shopping for a pair of shades, consider the shape of your face. The style you choose should be opposite that of your face. Usually, if you have a round face, then you need square-shaped or rectangular-shaped frames. On the other hand, for a square-shaped face, choose round frames.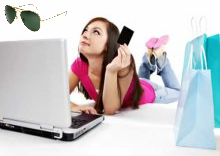 When buying sunglasses, some considerations must come to mind but most importantly, strive to create balance and proportion. With so many brands of sunglasses in the market, the possibility of getting counterfeit items is real. Many people have ended up buying what they thought were designer brands only to end up with a fake pair of shades. Most of the fake glasses only look appealing on display. It is when you have ordered and the supplier ships the item that you realize it is a counterfeit.
To avoid falling into the hands of conniving online retailers, follow the following tips:
Understand the market
Just like other items in the fashion industry, sellers update their stocks on a regular basis. They bring in new colors and styles to keep up with what is trending. As a result of this update, there are two categories of sunglasses: those in the current season and those in stock. However, there are exceptions where models that sell successfully roll over to the next season. You will find that older models are still available even when the season dictates otherwise. This behavior of the market provides an opportunity for retailers to sneak in counterfeit sunglasses.
Examine the labeling carefully
Manufacturers of fake sunglasses always get the brand name wrong. They misspell it deliberately to avoid possible legal action by the real brand owners. Also, these unscrupulous dealers modify the logo to make it look almost like the real one. Carefully look at the image posted on the online site you intend to buy your shades. Compare the logo with the trademark of your preferred brand. Read the product description carefully. Compare the description with the image of the product. If you notice any variations, do not buy from the retailer.
Find out more about the seller
Recognized manufacturers of sunglasses usually appoint agents to help market their products. The same goes if you were to buy your favorite pair of shades at a boutique or departmental store. Now, assuming that you intended to make the purchase from a store, how would you approach it? Of course, you would look for an authorized shop. Therefore, follow the same level of care when making online purchases. Review the seller's site by visiting the page where they speak about their company. You could also make a further online search by finding out the comments posted by people who have dealt with the same seller in the past.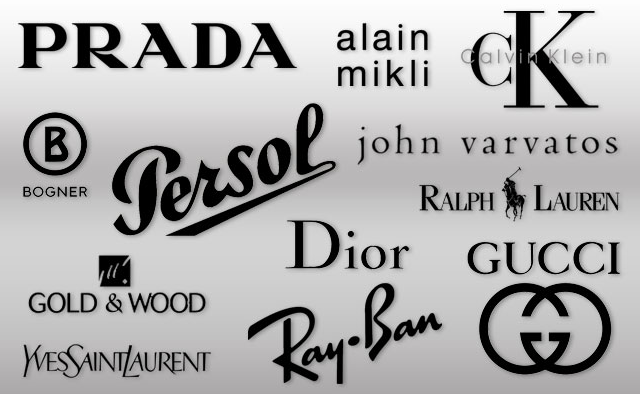 Use recognized dealers only
With the online retail space expanding on a daily basis, it becomes difficult to vet each and every vendor. Nonetheless, you can still rely on tried and tested retailers that will not rip you off. Look for online retail sites with a reputation for quality and excellent customer service. Moreover, there are optic centers that have been around for many years. Make a point of inquiring and buying from them.
Fake sunglasses are not only of low quality but will also put your eyes health in jeopardy. The glasses only have dark colors for the sake of luring you to make a purchase. Unfortunately, such items do not protect your eyes from the sun's ultraviolet rays. While it may not be easy to tell real and fake sunglasses apart, you can learn how to spot any differences. If you master this, you can rest assured that you will always make the right purchase. This knowledge will also save you money.