As the holiday season in approaching fast, all the businesses around are in full swing. All shops and businesses are gearing towards their clientele, trying to offer them the best deals possible. From setting up their offices and shops with holiday themed decorations in order to give it a fun and jolly environment to offering special sale prices on products and services for their customers, everyone is doing their best this year in spite of low oil pricing and job losses in Edmonton.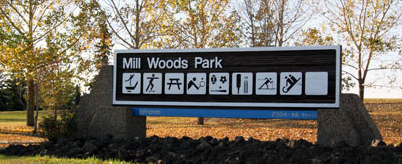 With less than a week left, everyone is scrambling to finish up their last minute Christmas shopping. Millwoods town centre is all set up for kids to enjoy while their parents shop. Many shops and businesses are open late to allow people to be able to find what they need for the holidays if they want to go after work. Long hours and late closing means more people are getting hired for the season.
If you are looking for a nice holiday gift and you cannot decide what to get, check out some nice sunglasses or special gift packages being offered by various Millwoods vision care centres. Edmonton Vision Centre located in the heart of Millwoods is offering various reasonably priced packages for the holidays. With a great variety of sunglasses including James Bond Sunglasses and Tom Ford glasses, we also have an optometrist at the location that can provide a complete eye exam while your better half or family members shop around. Whether it is kids frames, lenses, prescription glasses or sun glasses, we have it all for different budgets and age groups. From Children to adults we have glasses for all face types. Whether you have a long face, round face or heart shaped face, we have people who can help you pick out frames that work best for you and your loved ones.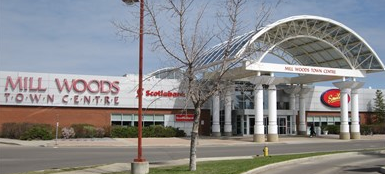 Come check out our latest collection during the holiday season and take advantage of the special deals that are being offered by Edmonton Vision Centre. If you want an eye exam before the holidays, call to set up an appointment for a time that is convenient for you.