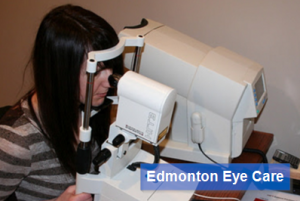 October has been a month of difficulties as far as Alberta Health Services are concerned. There was a breach in Medical Record privacy. Not only that, Alberta's only Cyclotrone Machine broke down for the second time causing delays in CT and PET scans.
Alberta's Electronic Health Records were breached when Calgary's South Health Campus employees accessed patient's information. The individuals involved in the incident are facing disciplinary action but it nonetheless created a concern for AHS about privacy breach. The case was being investigated by Alberta' privacy commissioner. Improper access of health information has now become a bigger concern for the health services which is taking considerable measures to avoid such situations in future. Last year an employee from Alberta children's hospital was fired after accessing personal health information through the system. This particular case was highlighted when many employees accessed a popular case file that caused it to be flagged. That is what lead to the investigation.
In light of such situations, it has become important to know your rights when it comes to private health care information. The patients have the right to know why their information is being collected, to ask for a copy of health care records, right to limit which health care professionals can access your information on file, right to know who has accessed your files and why, ask for errors in file to be fixed, and you for sure can ask for inquiry or review if you feel concerned about the privacy of your medical information.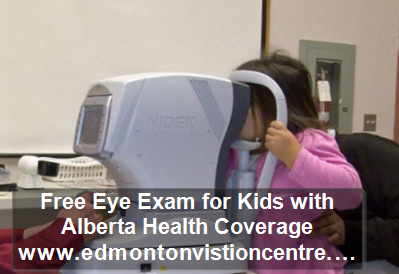 Another issue that arose again recently was when the Cyclotrone machine broke down for the second time. This machine creates the dye needed for PET and CT Scans that help detect Cancer, epilepsy, dementia and heart diseases. The machine has only completed 13 years out of its 20 year lifecycle. So many patients had their appointments that they had been waiting for a long time cancelled due this. There was a shutdown of the machine earlier in September as well that led to cancellation of about 180 exams compared to the 69 this time around. Dye was being brought in from other provinces to get some exams done. This has caused a lot of stress and anxiety for a lot of patients. AHS was working to figure out if getting a second machine was feasible to avoid such situations in future.